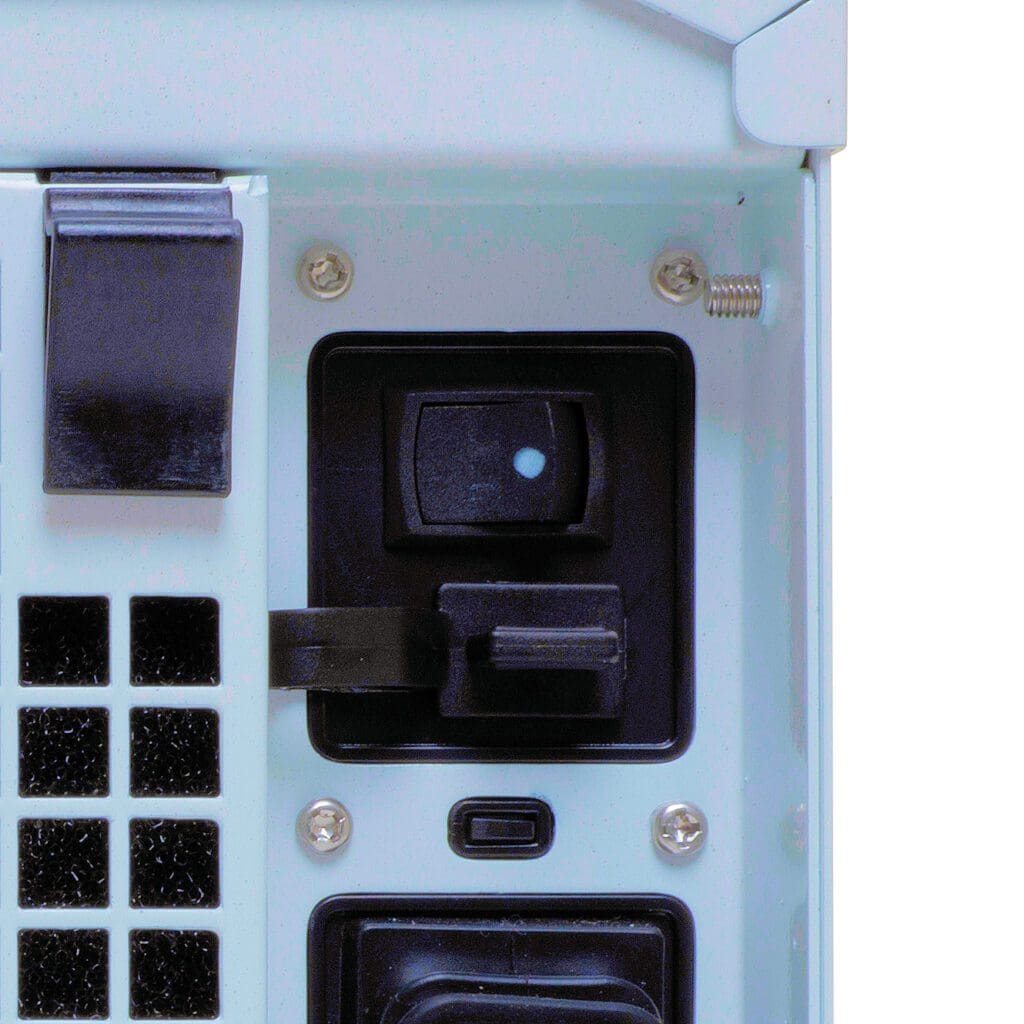 EPHUM-I-DRY Humidistat for EPXXX MAX and EPXXX RESTO Models
Installed in Seconds
Easy to operate. Please note there is a 5% tolerance factor built into every dehumidifier. The higher the HIGHER THE HUMIDITY % SETTING THE LESS THE DEHUMIDIFIER WILL DRY and vice-verse. At near 100% the humidistat will effectively not turn the humidistat on. At a very low setting the humidistat will effectively turn the dehumidifier on continuously.
Wall mounted with knock out entry points for cable surface mont or through rear mounting bracket for concealed wire mounting.   Bi-colour status indicator and dimable illuminated brand backlight.
The humidity percentage relates to the relative humidity level of the air sometimes referred to a RH%.
Ideally place in the inlet air flow either on grill or in air inlet duct.   Cable for the EPHUM-I-DRY  can be extended up to 20'/7m.
Other Humidistat Types Explained
EPHUM-I-MAX – LOW VOLTAGE Used with EPXXX RESTO & EPXXX MAX models, Low voltage humidistat with 1.0m / 3″ cable. Comes fitted with RJ11 plug for inserting directly into the unit unique to Ecor Pro. Connects in 4 seconds after unit recognises humidistat device.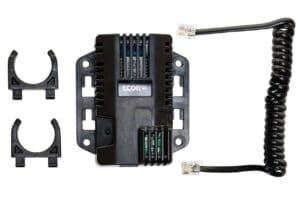 EPHUM110E – HIGH VOLTAGE Used with EPD200 / DH3500, EPD150 / DH2500 / DH2511 / DH3511, High voltage humidistat with 1.5m / 4″ cable. Comes fitted with mil standard plug that screws directly into the dehumidifiers in seconds.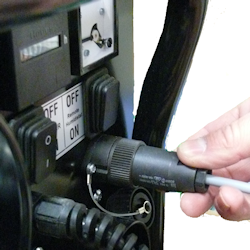 Simple humidity probe can be added to ducting and in remote areas also 1.5m / 4′ long.  Plugs into EPHUM110E via a 2.5mm jack plug all provided.
EPHUM24DF – LOW VOLTAGE Used with EPD50 / DH1200, EPD30 / DH800, Low voltage humidistat with 2m / 6″ cable. Also comes fitted with a 2.5mm two pole jack plug fitted directly into the dehumidifier.