home dehumidifiers for the whole house
Room Dehumidifiers, Crawl Space Dehumidifiers, Basement Dehumidifiers, RV and Garage Dehumidifiers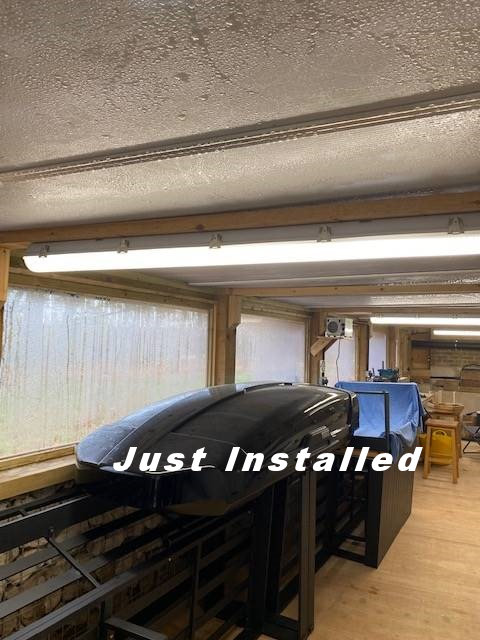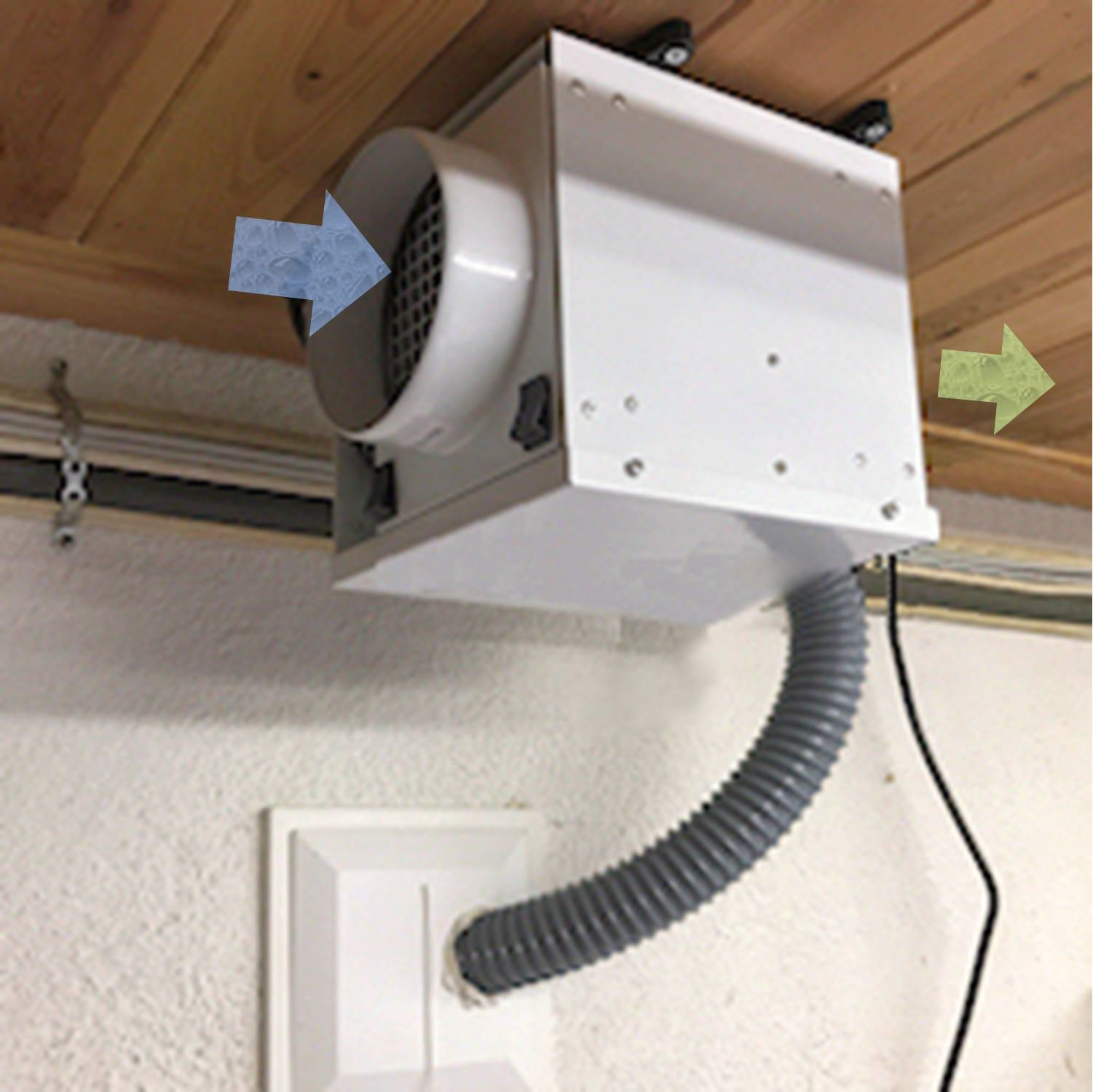 DryFan® Desiccant Range

Brand new innovation in dehumidifiers for the home.
Commercial Grade. Built to work 247.
Can be used in any room from basement to attic. Read More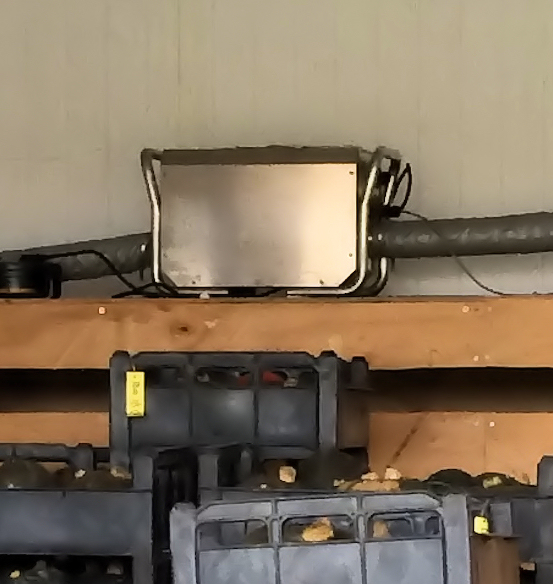 Outside SpACE

Use in RV, Caravan, Holiday Home, Hotel & Motel Rooms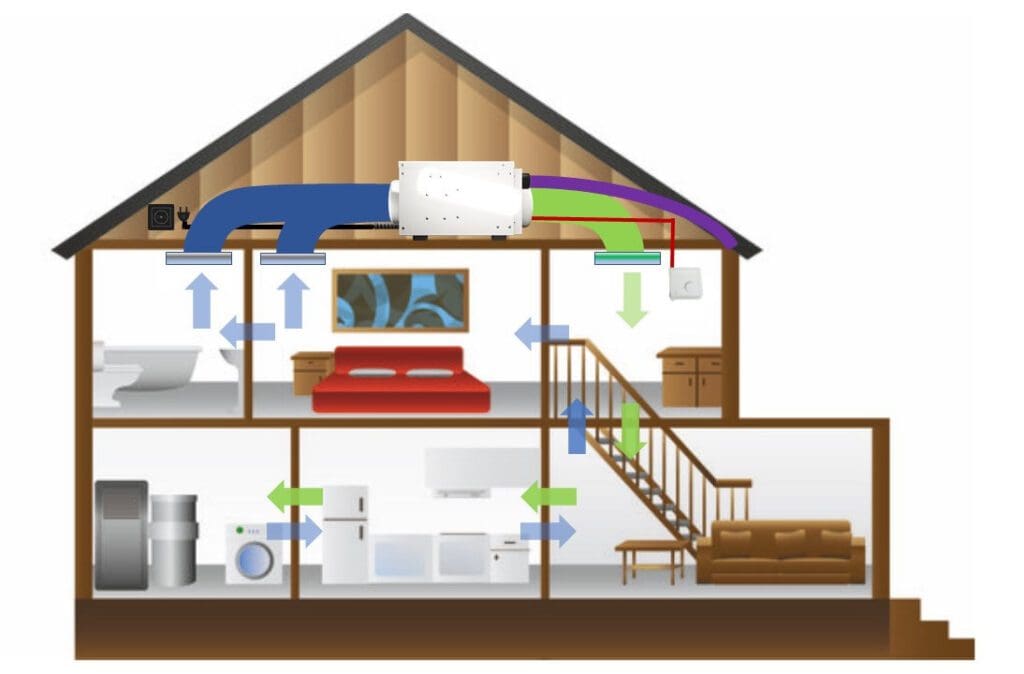 Garages

Perfect for garages. Works below freezing so not affected by freezing or needs emptying or water or drainage point.

READ MORE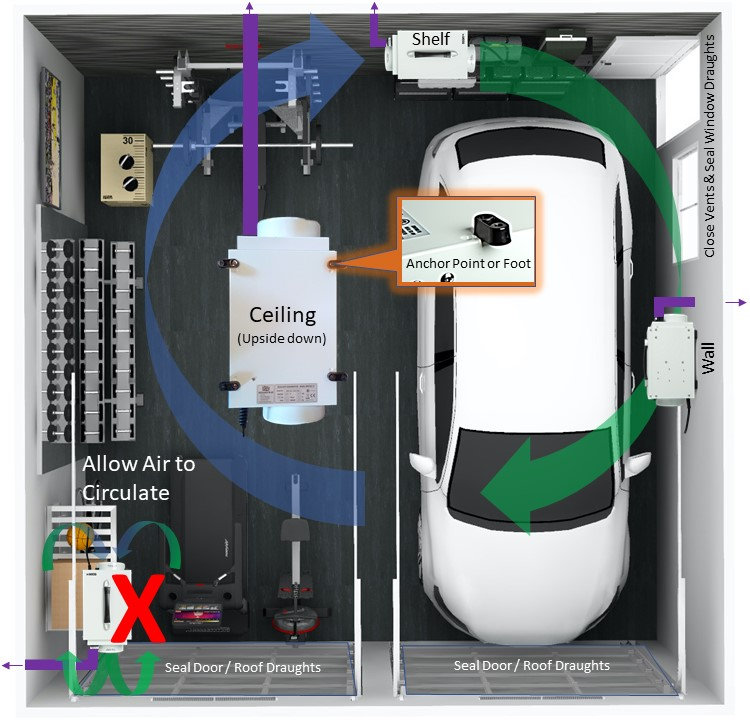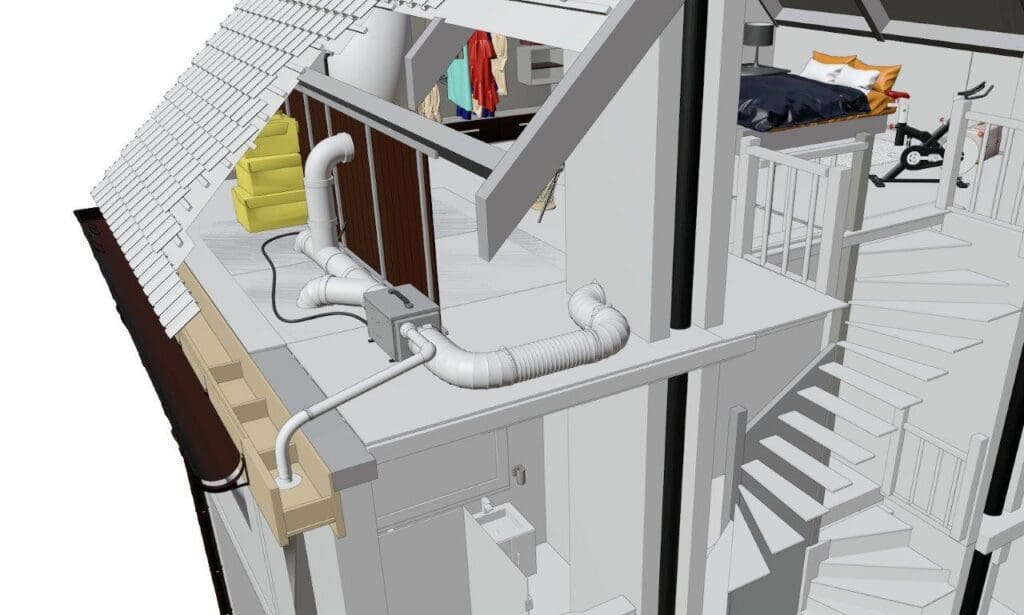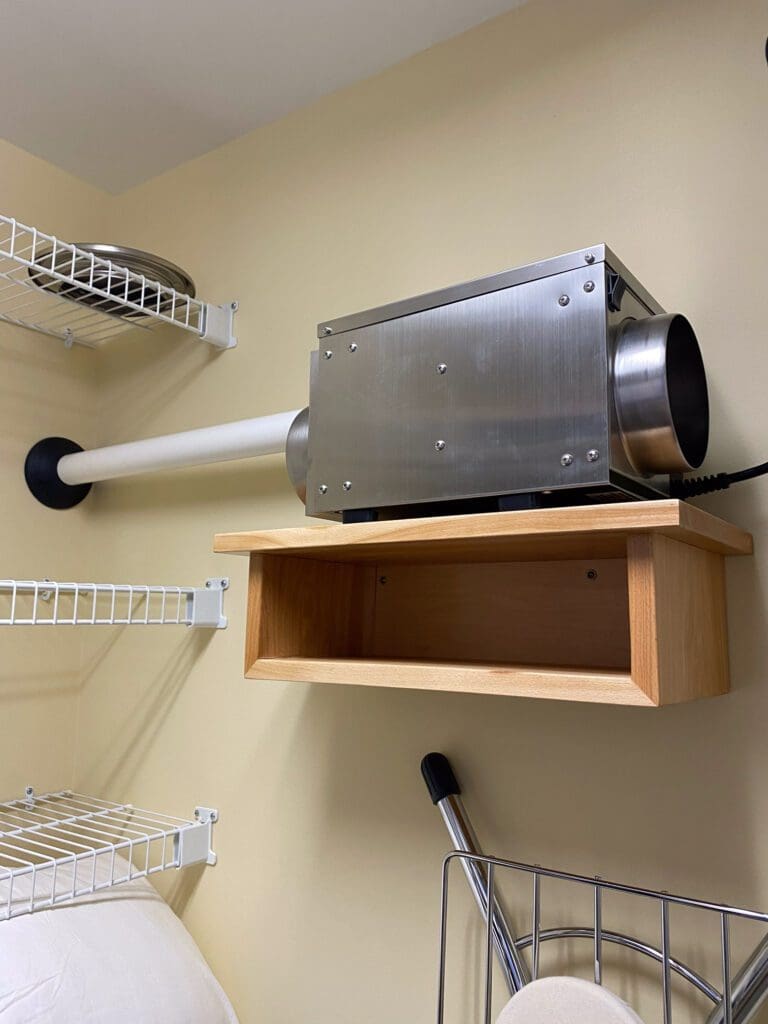 LD800
Compressor

Can be used in the crawl space, attic or with the central air system. Commercial Grade for 24/7 use.

READ MORE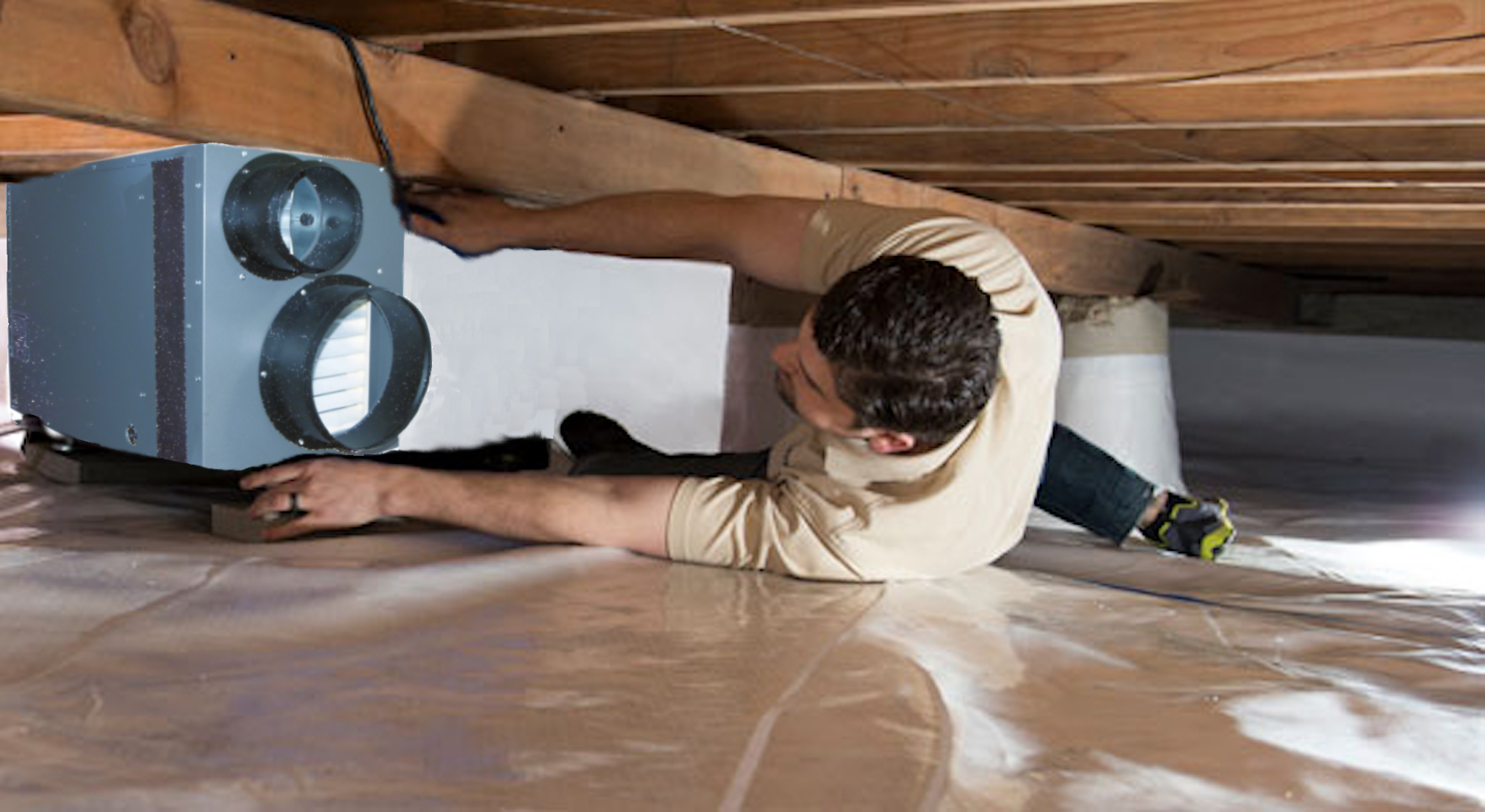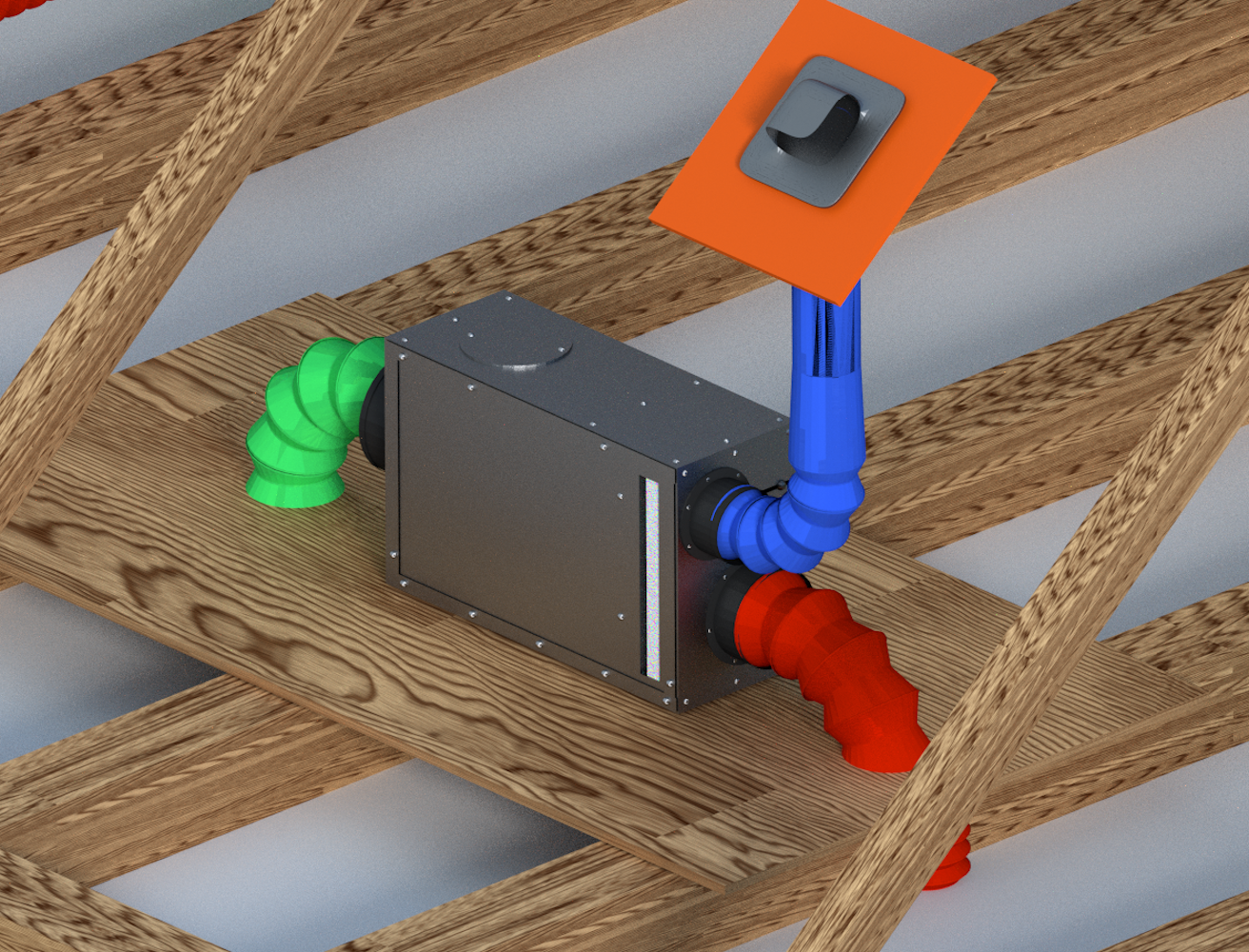 Fresh Air

Optional fresh air input & can be simply installed as a powerful large home dehumidifier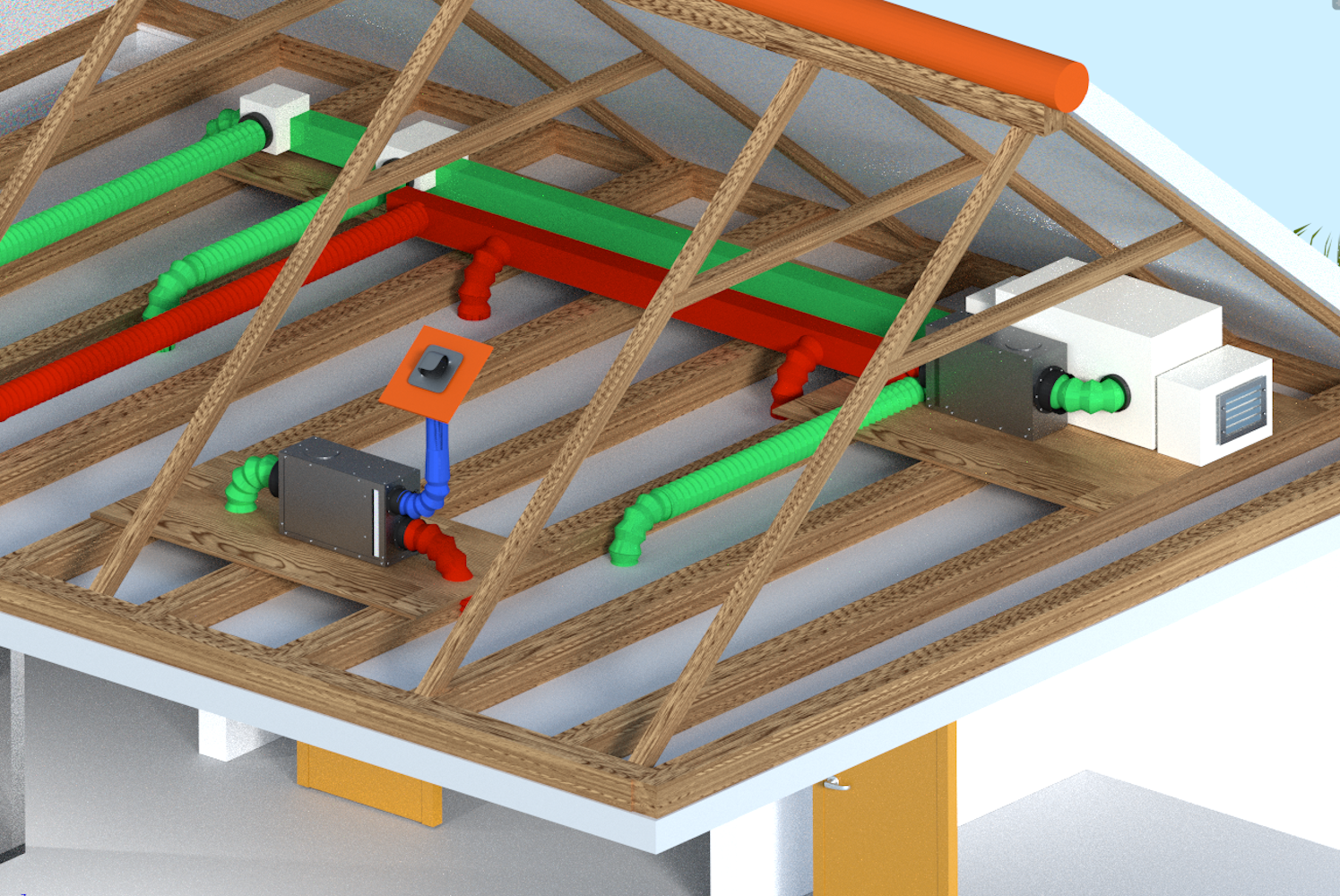 Central Air

Can be used with the central air system to improved performance & ducted around the home.

READ MORE
Basement

Dehumidifiers that can be put into larger homes either hidden from view or wall mounted. Powerful extraction.

READ MORE